We are in mid-July and, in the absence of the last Cambridge exam calls for this summer , we can say that the 2021-2022 academic year has ended . And it is that we are fully immersed in the summer of 2022 and, who more and who less, everyone is already enjoying the heat, the pool and even a well-deserved vacation .
It seems unbelievable how quickly the course has passed, the truth is that it has been a fantastic course, it has been super enjoyable for us and perhaps that is why it has "flyed" by us . Without a doubt, with students like you everything is much easier , in that sense we could not be more grateful.
For this reason, we take advantage of the opportunity that this post offers us to thank you for having trusted CEIN for another year, for making us the best valued academy in all of Toledo and for making us continue to love our work, we love teaching English and continue learning with you!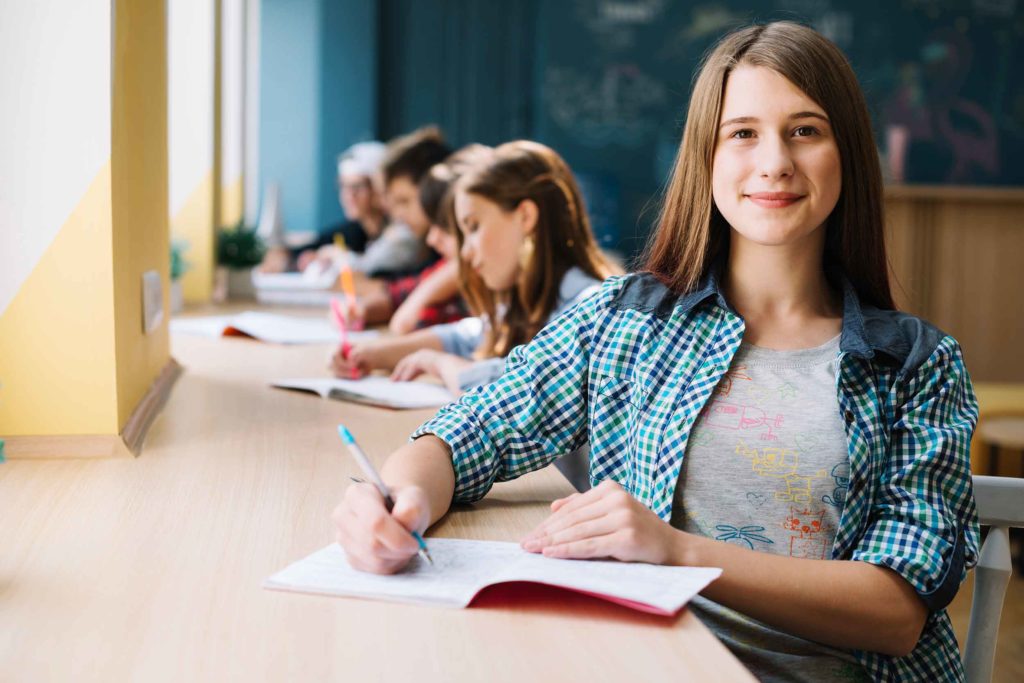 Good luck with the last exams, you're going to do great!
Most of you have already taken the last exams of the course , in the absence of receiving the results (congratulations to those who have already received and passed them, obtaining the much desired official Cambridge certificate ). We are sure that you did great as we have been working by your side throughout this year and we know what you are capable of .
Much encouragement also to those students who are pending to take a Cambridge English exam , both during this month of July and during the month of August. We say the same to you: show what you are capable of, you have the best possible preparation , so trust yourselves and do everything you know how well!
A course, like the one that has just ended, is long enough to be able to work to the fullest and prepare your exams in the best possible way . Our experience from other years tells us that we are going to once again achieve a very high pass rate: we count with the best teachers and trainers and it shows . Thanks to the magnificent team that makes up CEIN , you are also the best!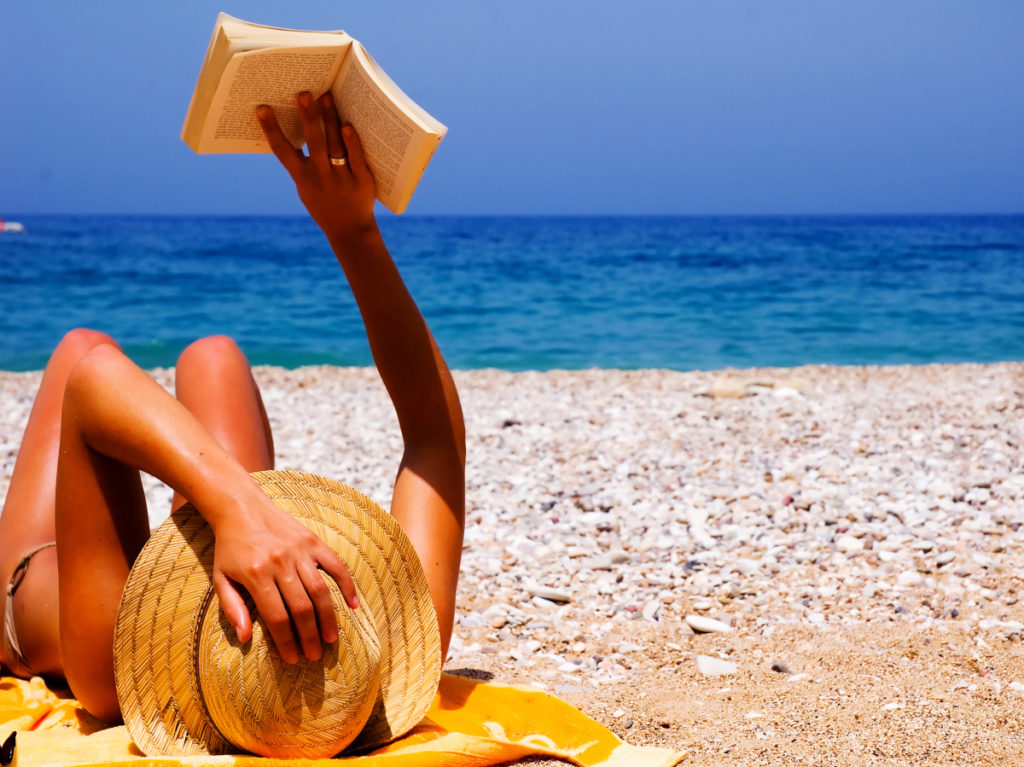 Focused on preparing the new 2022-2023 academic year
We already have our sights set on what the new 2022-2023 academic year is going to be , there is a lot to prepare for, we have a lot of work ahead of us and, in that sense, we are going to make the most of the summer, there is no time to lose, we will take a vacation when we can , first things first!
Remember that during all these summer months you can continue making your registrations for the next course, now is the best time to do it, without haste, without stress, being able to choose the group and/or schedule that interests you the most , taking a level test to know your real skills with the language and many other advantages.
Leave the registration done before going on vacation and secure a place for the new course , do not neglect your studies with English, there is still much to learn and more if you have at your side the professionals that Dublin School Of English brings you , a real "great team" at your entire disposal.
We can only wish you a happy summer, rest well but do not forget to continue studying English and practicing the language whenever possible . We will see each other again in September at the latest, until then enjoy your vacation !