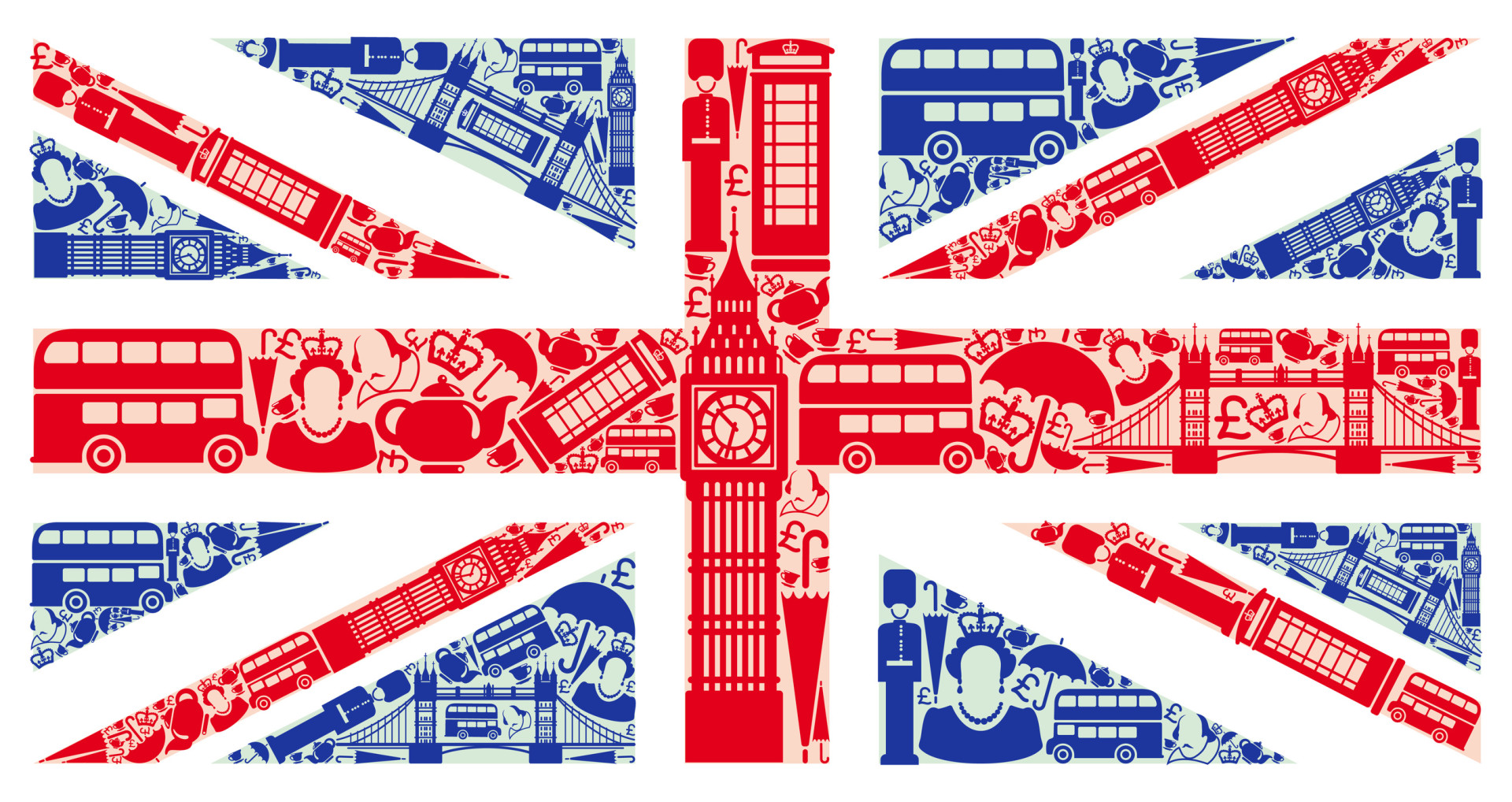 CEIN/Academia Dublin/Advance are pleased to announce positions available for their expanding academies in the Toledo region, Spain. We are beginning our recruiting drive for the upcoming academic year 2017/18.
CEIN/Academia Dublin/Advance are the Largest English Language Centres in the region with as many as 1400 students (both adults and young learners) and currently employs 17 teachers throughout 5 different premises.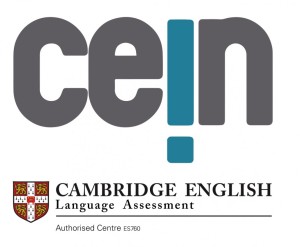 CEIN/Academia Dublin/Advance are also The Official Cambridge Examination Centre in Castilla la Mancha and Extremadura. The successful candidate will teach both young learners, teens and adult students and will be involved in Cambridge examination preparation for all Cambridge exam levels.
Come and join in one of the most interesting and one of the most quickly expanding English language centres in Central Spain!
QUALIFICATIONS:
The Ideal candidate should:
Be a native level English speaker.
Have at least 3 years English Teaching experience.
Have a CELTA qualification or equivalent.
Have a 3rd level education qualification.
Be willing to teach young learners, teens and adults students at all levels.
Be an EU citizen or have a minimum 1 year visa to live/work in Spain.
Ability to speak Spanish an advantage but not a requirement Salary and Benefits.
Contract follows the Castilla la Mancha school calendar from September 2017-June 2018.
All national and provincial public holidays paid -Christmas and Easter breaks during the contract paid.
Help in locating a place to live, setting up bank accounts and registering with a health centre.
All aid needed in obtaining social security number, NIE (Official Spanish resident number).
Full support from experienced teachers in planning classes and a huge wide of material.
Address: Calle Carreteros, 1 Toledo Toledo 45003
Spain Telephone: +34672779180
Website: www.cein.eu
Contact person: Angie Mc Gill / Kevin Kenny, Director of Studies
Email: dos@cein.eu